History
---
External Links
We accept no responsibility
for the content or
accessibility of
external sites.
---
Women's Cricket Association Yearbooks
Some of the Yearbooks contain lists of Members' names, addresses and telephone numbers. These pages are now blank to bring us in line with our Data Protection Policy. A full copy of this Policy can be obtained from the Women's Cricket Associates by emailing webmaster@womenscrickethistory.org.

GALLERY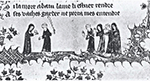 1344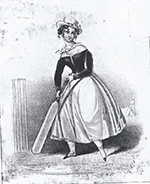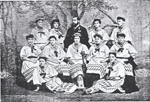 1890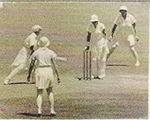 1935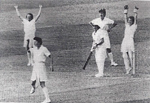 1963



1987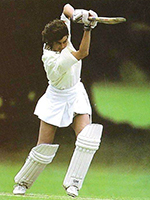 1997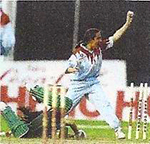 1997