History
---
External Links
We accept no responsibility
for the content or
accessibility of
external sites.
---
HE Archdale's XI Team photograph v EM Child's XI 25 August 1934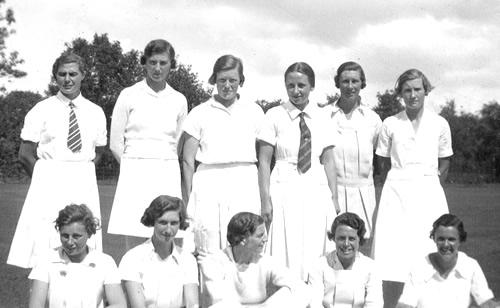 HE Archdale's XI v EM Child's XI Team photograph at The Elms School Ground, Colwall on 25th August 1934
Back row (L-R) :- Stanley, CM Loader, EM Child, Lee, SM Thursfield, Hayward
Edwards, Rennie, Coldicott, Lowe, MI Taylor.
This match was played during Women's Cricket Association Cricket Week 1934.
(Picture: Copyright © 1934 WCA)

GALLERY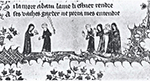 1344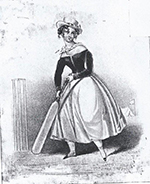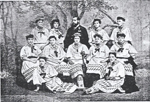 1890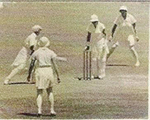 1935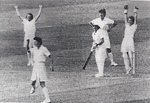 1963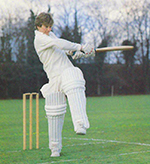 1987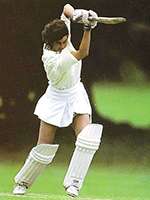 1997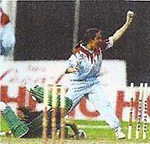 1997