History
---
External Links
We accept no responsibility
for the content or
accessibility of
external sites.
---
Scratch Game Team August 1935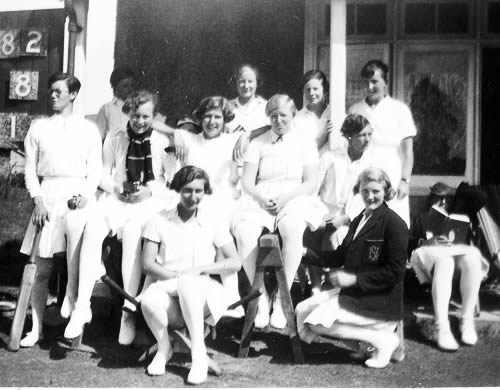 Scratch Game Team, 29th August 1935
Back row:- M Pudge, F Scott, ME MacLagan, Thurlow
Middle row:- Beecham, Walker, Rabjohns, Lemon, CM Valentine, Finley
Front row:- Rennie, Blaker, unknown.
This match was played during Women's Cricket Association Cricket Week 1935.
(Picture: Copyright © 1935 WCA)

GALLERY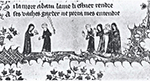 1344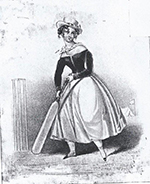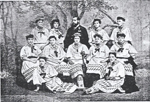 1890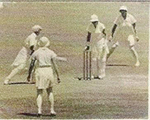 1935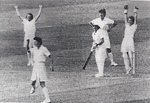 1963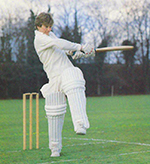 1987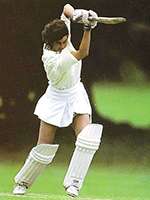 1997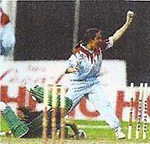 1997