History
---
External Links
We accept no responsibility
for the content or
accessibility of
external sites.
---
Portait of Angela Bainbridge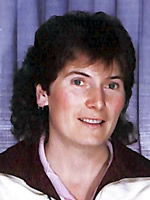 Portrait of Angela Bainbridge. During her career she played 25 One-Day matches for Kent Women scoring 907 runs at an average of 47.73. Some of her other teams incuded England Women, Young England Women, WCA.
(Picture: Copyright © 2015 WCA)

GALLERY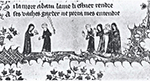 1344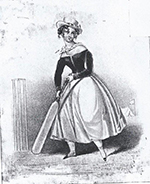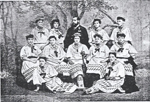 1890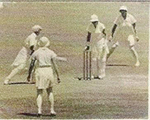 1935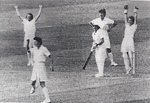 1963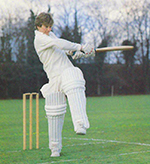 1987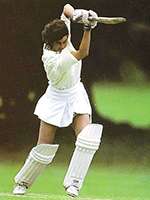 1997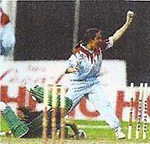 1997