History
---
External Links
We accept no responsibility
for the content or
accessibility of
external sites.
---
Portrait of Lyn Fullston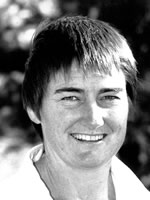 Portrait of Lynette Ann Fullston. She played 12 Test for Australia Women scoring 285 runs at an average of 31.66 and took 41 wickets at an average of 25.53. In 41 ODIs she took 73 wickets at 13.26. Her other teams included South Australia Women.
(Picture: Copyright © 2015 WCA)

GALLERY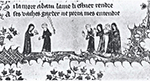 1344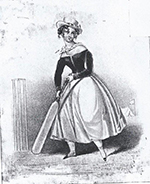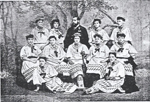 1890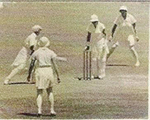 1935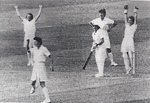 1963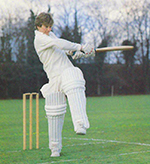 1987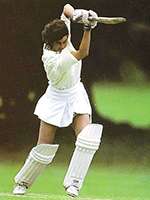 1997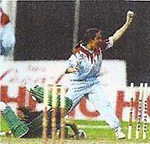 1997