History
---
External Links
We accept no responsibility
for the content or
accessibility of
external sites.
---
Portrait of Grace Gooder
Portrait of Grace Patricia Gooder. She played for New Zealand Women in the only Test during the England Women 1949 tour of New Zealand taking 8 wickets for 73 runs.Her other team included Auckland Women.
(Picture: Copyright © 2015 WCA)

GALLERY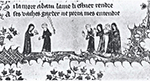 1344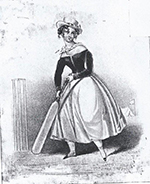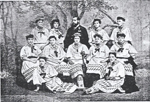 1890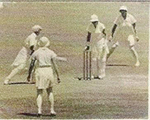 1935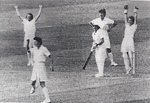 1963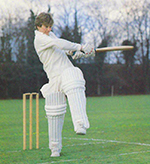 1987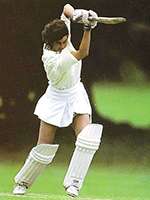 1997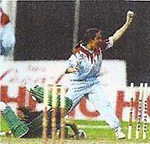 1997