History
---
External Links
We accept no responsibility
for the content or
accessibility of
external sites.
---
Photograph of Rachael Heyhoe-Flint receiving a cheque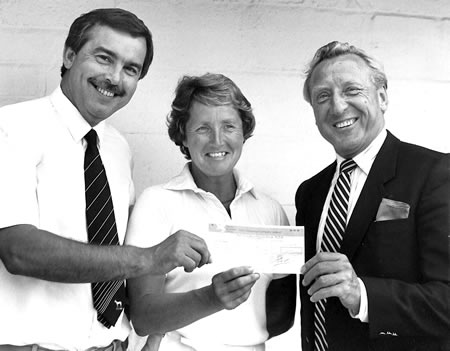 Photograph of Rachael Heyhoe-Flint (nee Heyhoe) receiving a cheque. She played 22 Tests scoring 1594 runs at an average of 45.54 and 23 ODIs at an average of 58.45 for England Women. Her other teams included Midlands Women, WCA and West of England Women. Was awarded MBE in 1972, OBE in 2008 and created Baroness Heyhoe Flint of Wolverhampton in November 2010. She played Hockey for Staffordshire and England.
(Picture: Copyright © 2015 WCA)

GALLERY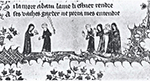 1344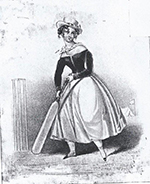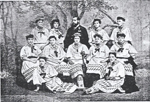 1890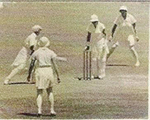 1935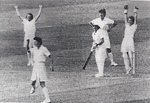 1963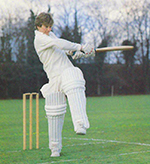 1987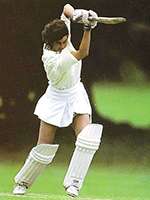 1997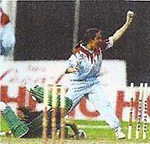 1997