History
---
External Links
We accept no responsibility
for the content or
accessibility of
external sites.
---
Australia Women team for the 2nd Test, 1937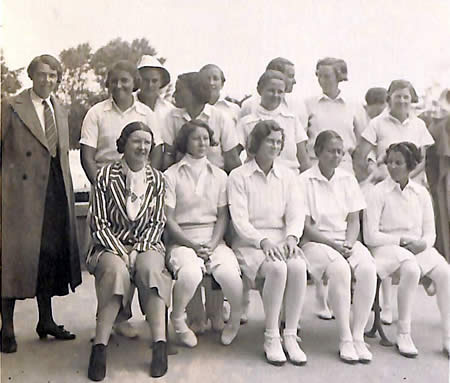 Photo of the Australia Women team from Myrtle Maclagan's album during the 2nd Test against England Women at Stanley Park, Blackpool on 26th, 28th, 29th June 1937. England Women won by 25 runs.
(Picture: Copyright © 1937 WCA)

GALLERY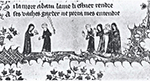 1344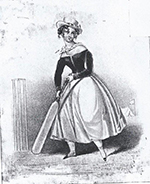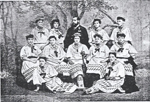 1890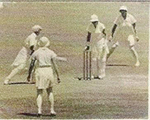 1935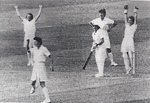 1963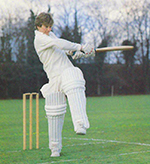 1987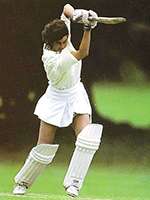 1997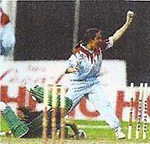 1997