History
---
External Links
We accept no responsibility
for the content or
accessibility of
external sites.
---
Opening for England Women, 1937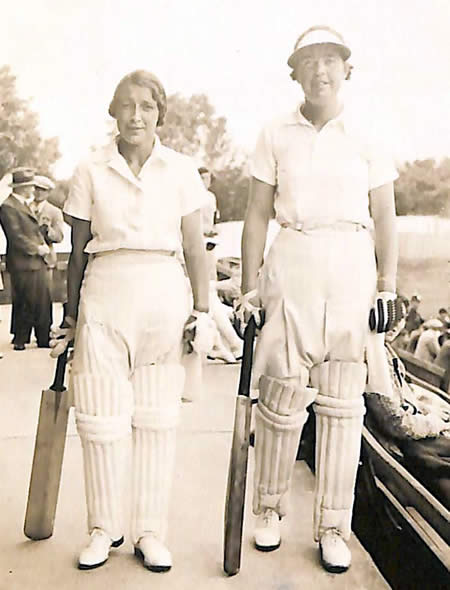 Photo of Myrtle Maclagan (Right) and Betty Snowball from Myrtle Maclagan's album, going out to open for England Women during the 3rd Test against Australia Women at Kennington Oval, Kennington on 10th, 12th, 13th July 1937. Betty Snowball was run out for 99, the match was drawn and Series shared.
(Picture: Copyright © 1937 WCA)

GALLERY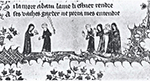 1344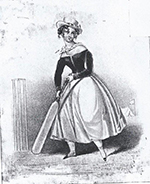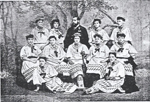 1890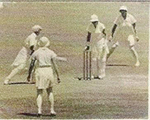 1935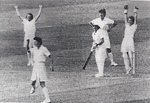 1963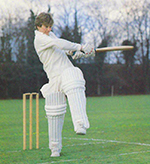 1987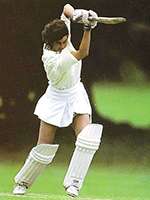 1997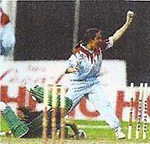 1997