History
---
External Links
We accept no responsibility
for the content or
accessibility of
external sites.
---
Eastern Command Hockey Team, 1955
Eastern Command Hockey Team photo. 1955
Note by Myrtle Maclagan, (2nd right): 'In the Inter Command Hockey Championships this team scored 45 goals and only had 1 goal scored against them, I scored 24', photo from her album.
Could you help to identify the player(s), match or event in this photograph? Thank you.

(Picture: Copyright © 1955 WCA)

GALLERY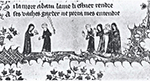 1344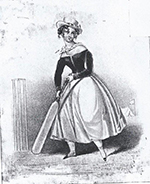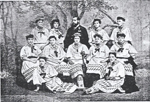 1890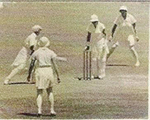 1935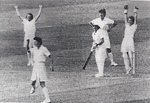 1963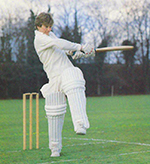 1987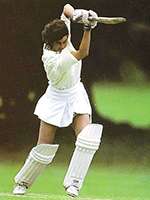 1997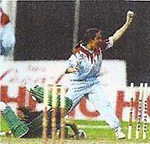 1997