History
---
External Links
We accept no responsibility
for the content or
accessibility of
external sites.
---
Army Hockey Team, 1955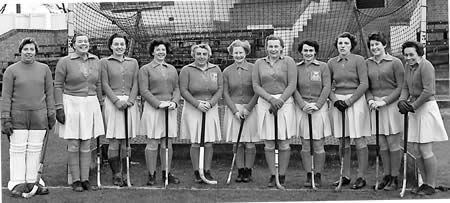 Army Hockey Team, 1955
(L-R): WO II Gooden, Capt Myrtle Maclagan, Maj Walker, WO II, Maj Cunningham, Capt Whittaker, Maj Portway, Lt Farrington, Capt Saffery, ?, Sgt Powell Price.
Photo from Myrtle Maclagan's album.
Could you help to identify the player(s), match or event in this photograph? Thank you.

(Picture: Copyright © 1955 WCA)

GALLERY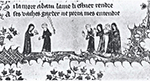 1344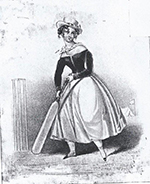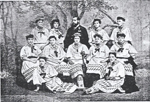 1890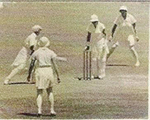 1935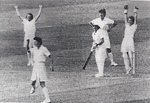 1963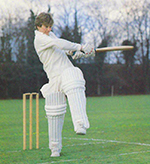 1987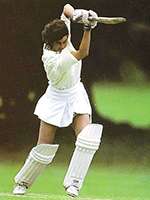 1997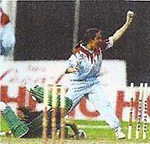 1997