History
---
External Links
We accept no responsibility
for the content or
accessibility of
external sites.
---
Hitching a Ride! - Photo 2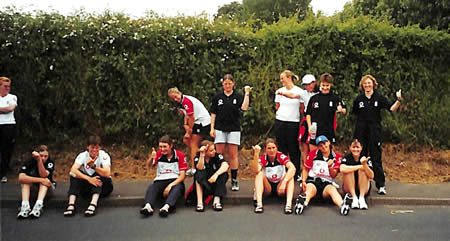 England Women hitching a ride after their coach broke down enroute to the 3rd ODI, England Women v South Africa Women on 25 June 2000 at St Lawrence Ground, Canterbury, South Africa Women in England 2000. South Africa Women won by 1 wicket but England Women went on to win the series 3-2.
(Picture: Copyright © 2000 WCA)

GALLERY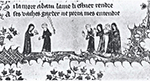 1344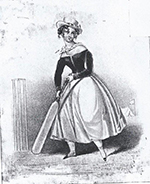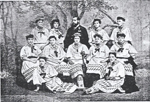 1890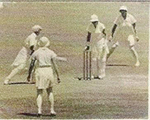 1935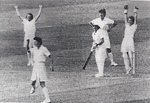 1963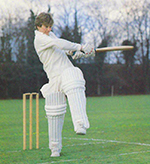 1987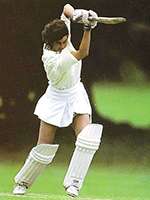 1997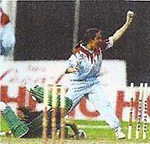 1997