History
---
External Links
We accept no responsibility
for the content or
accessibility of
external sites.
---
Clare Connor helps debutant Leanne Davis during the 5th ODI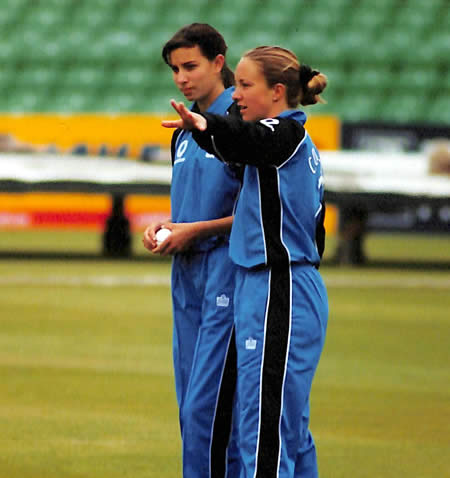 Clare Connor, Captain, helps debutant Leanne Davis> set her field during the 5th ODI, England Women v South Africa Women on 1 July 2000 at County Ground, New Road, Worcester, South Africa Women in England 2000. South Africa Women won on faster scoring rate (run rate) but England Women went on to win the series 3-2.
(Picture: Copyright © 2000 WCA)

GALLERY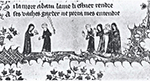 1344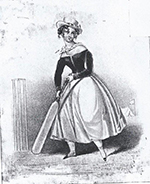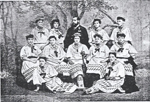 1890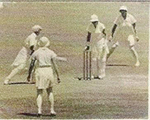 1935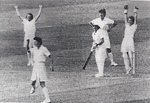 1963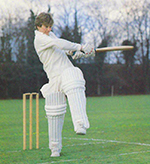 1987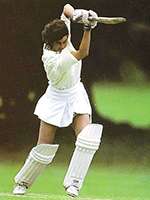 1997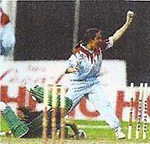 1997