History
---
External Links
We accept no responsibility
for the content or
accessibility of
external sites.
---
Unicorns Women Team photograph, 20 Dec 1983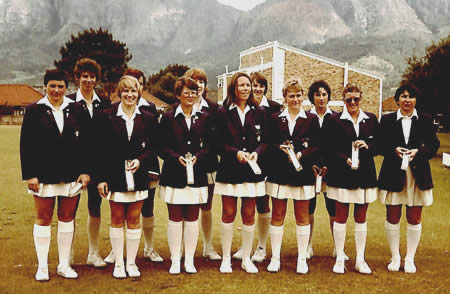 Unicorns Womens Team photographed while playing Western Province Women at Impala Park, Cape Town on 20 December 1983. The match was played during the Unicorns Women in South Africa 1983/84 tour. The match was drawn.
(Picture: Copyright © 1983 WCA)

GALLERY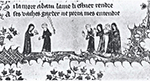 1344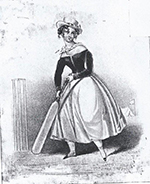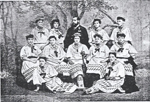 1890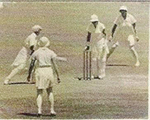 1935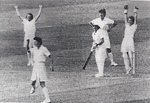 1963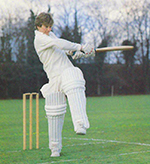 1987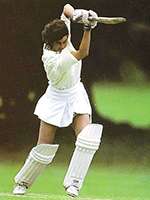 1997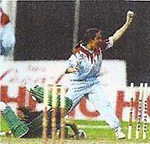 1997