History
---
External Links
We accept no responsibility
for the content or
accessibility of
external sites.
---


INTERNATIONAL WOMEN'S CRICKET COUNCIL (IWCC)


FIRST MEETING

The FIRST MEETING of the Council was held the next day, when general matters relating to finance were discussed and the provision Tour Schedule, submitted by England for discussion, was examined. New Zealand also submitted a Schedule and, after lengthy discussion, the two were amalgamated and approved. It was emphasised that the Schedule was only tentative and would be re-considered at subsequent meetings. In order to provide a link between the member countries between meetings, it was intended that a Newsletter be issued six-monthly. The first Newsletter appeared in March 1959 and included items from three of the member countries. Unfortunately, due to lack of items and interest, the intervals between Newsletters gradually lengthened. Eventually, no further issues were made, thereby increasing the difficulty of maintaining liaison and continuity of interest.

GALLERY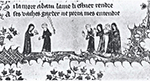 1344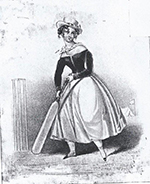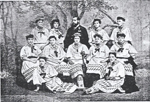 1890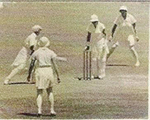 1935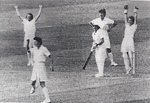 1963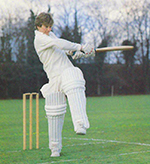 1987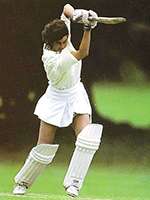 1997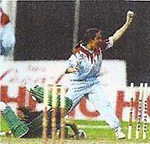 1997