History
---
External Links
We accept no responsibility
for the content or
accessibility of
external sites.
---


INTERNATIONAL WOMEN'S CRICKET COUNCIL (IWCC)


SECOND MEETING

SECOND MEETING - held in Durban on 28th December, 1960. All Associations, except Australia, were represented. The Officers elected were:

| | |
| --- | --- |
| President | Miss R. Preddy |
| Vice-President | Miss F. Brandenberg |
| Hon. Secretary | Miss M. Verco |

As a consequence of developments since the Inaugural Meeting, a possible By-Law relating to Test Match Series was discussed and the provisional Tour Schedule. The possibility of extending the scope of the Council Meetings by the admission of Observers and thereby stimulating interest among members of the governing Associations was muted. No decision was, however, reached and both items were deferred to the next Council Meeting.

GALLERY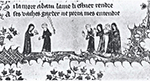 1344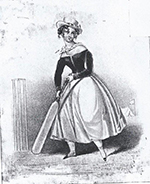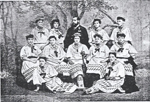 1890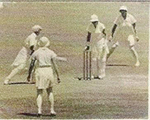 1935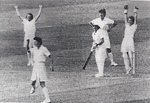 1963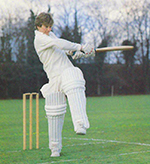 1987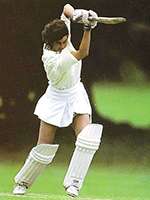 1997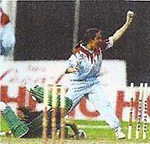 1997